Home
»
Archive by category Clown Toys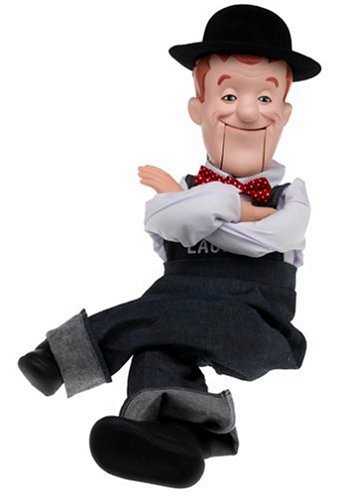 Manufacturer's description of the Stan Laurel ventriloquist doll.
Continue reading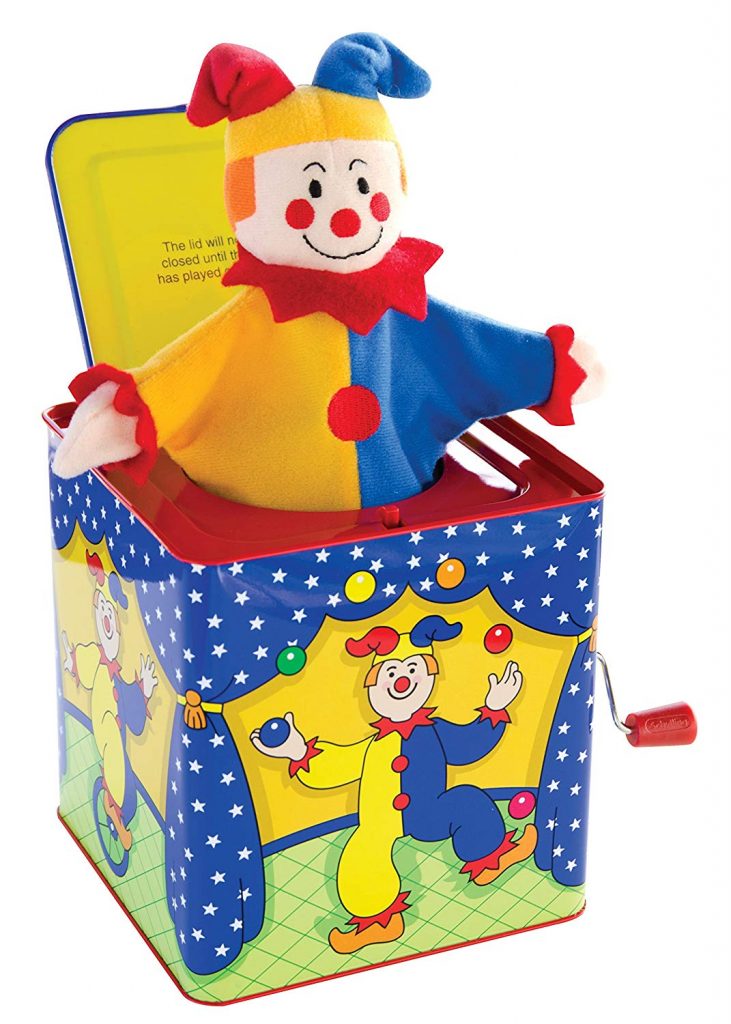 Yes, it's the world-famous Jack-in-the-Box — with a colorful Jester as "Jack". Cute, colorful, safe for ages 3 & up.
Continue reading
Christmas Toys for Clowns: a short list If you're looking for the "perfect" toy for your favorite clown this Christmas, here's a few thoughts that I think might fit the bill. If you're at all like me (and if so, my deepest sympathies), you somewhere fell in love...
Continue reading